Professional Painting Services
Xpert Custom Painting, we offer a full range of residential and commercial painting services to meet any need. Our professional and hard-working Cincinnati area painters go above and beyond on every job to deliver a smooth, hassle-free painting process.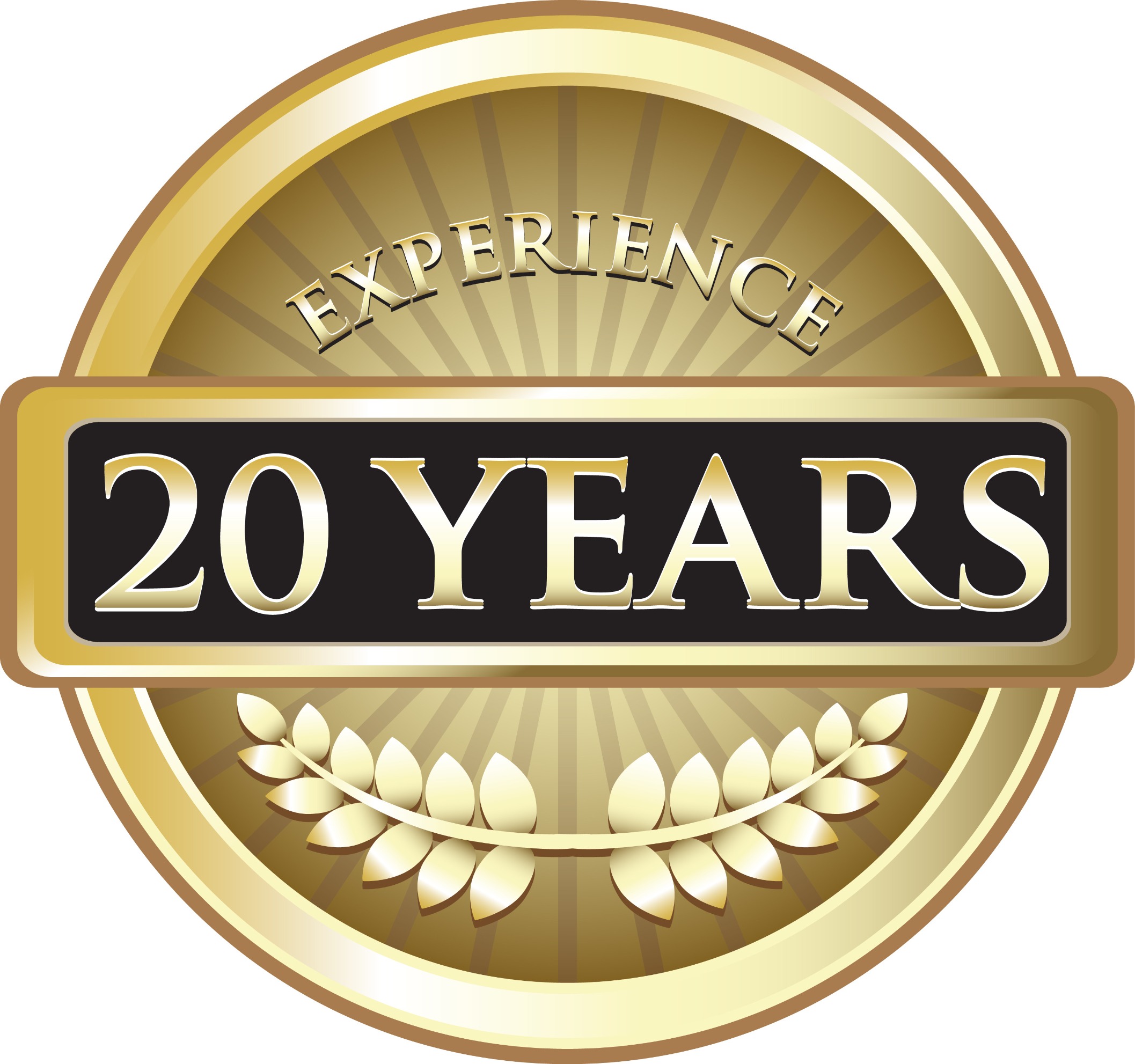 Xpert Custom Painting: 20+ years' experience serving Cincinnati. Fully licensed, bonded, and offers written estimates.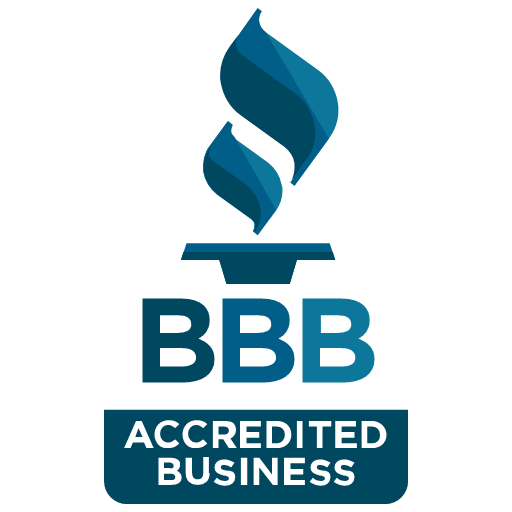 BBB Rating & Accreditation
Accredited Since: 2/14/2012

About Us
Committed to Quality Since 1990
Our painting services include interior and exterior residential and commercial painting. For a professional and experienced team of interior painters in the Cincinnati area, look no further than Xpert Custom Painting.
No effort required – just sit back, relax, and watch as our team of expert painters transforms your home or business. We only use premium-grade primers, paints, and equipment to deliver a smooth and flawless finish every time.
We're the preferred choice for interior or exterior painters in the Cincinnati area for good reason. You can trust Xpert Custom Painting to take care of all your residential and commercial painting needs.
Our team of talented exterior painters can work with all types of surfaces, including wood, stucco, vinyl, concrete, and brick.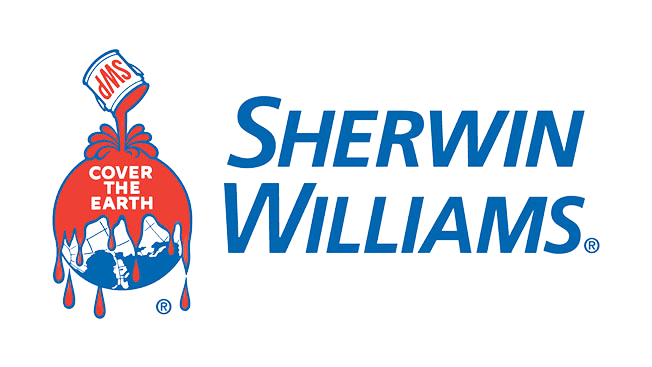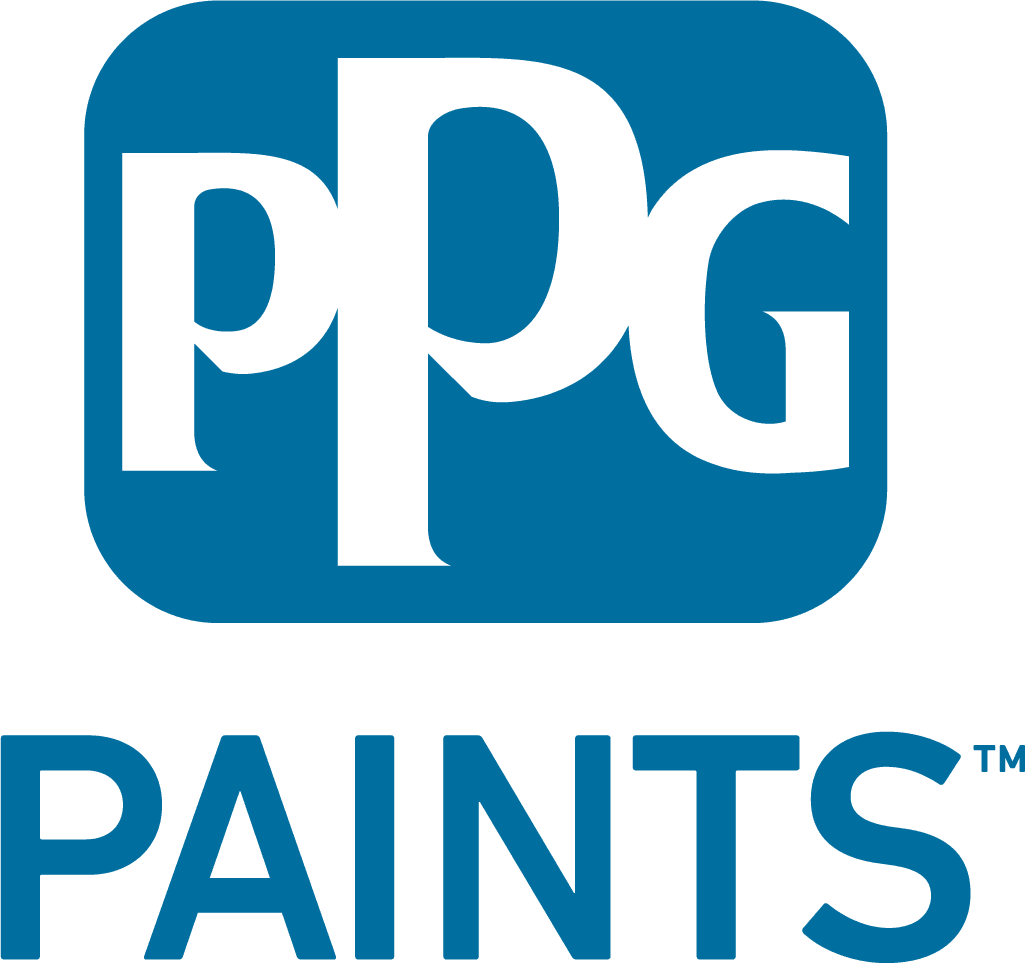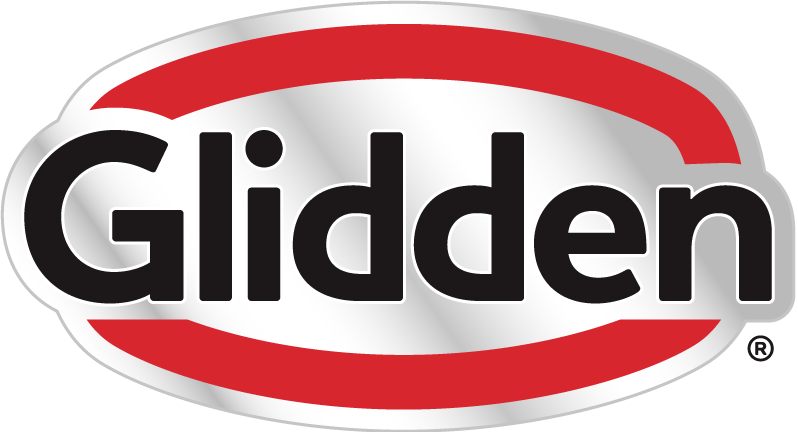 Carol Dietrich

We hired Dan and his crew. They were very punctual, friendly, and professional. They did a great job painting our living room and dining room and fixing our over 100 year old ceilings. Would highly recommend.
John Frye

Dan was exceptional with his price, promptness and professionalism. He painted 18 shutters and our front entry and the price was competitive. We were fortunate to get next day service and are very pleased with his work.
Linda Martin

We were very pleased with Dan and crew and the job they did painting several walls and ceilings in our home. They were easy to communicate with, personable and professional. We would not hesitate to use them again for future projects.